MFA Deletion process
Don't forget to delete the existing token on your mobile device or browser before creating a new one.
Initial Login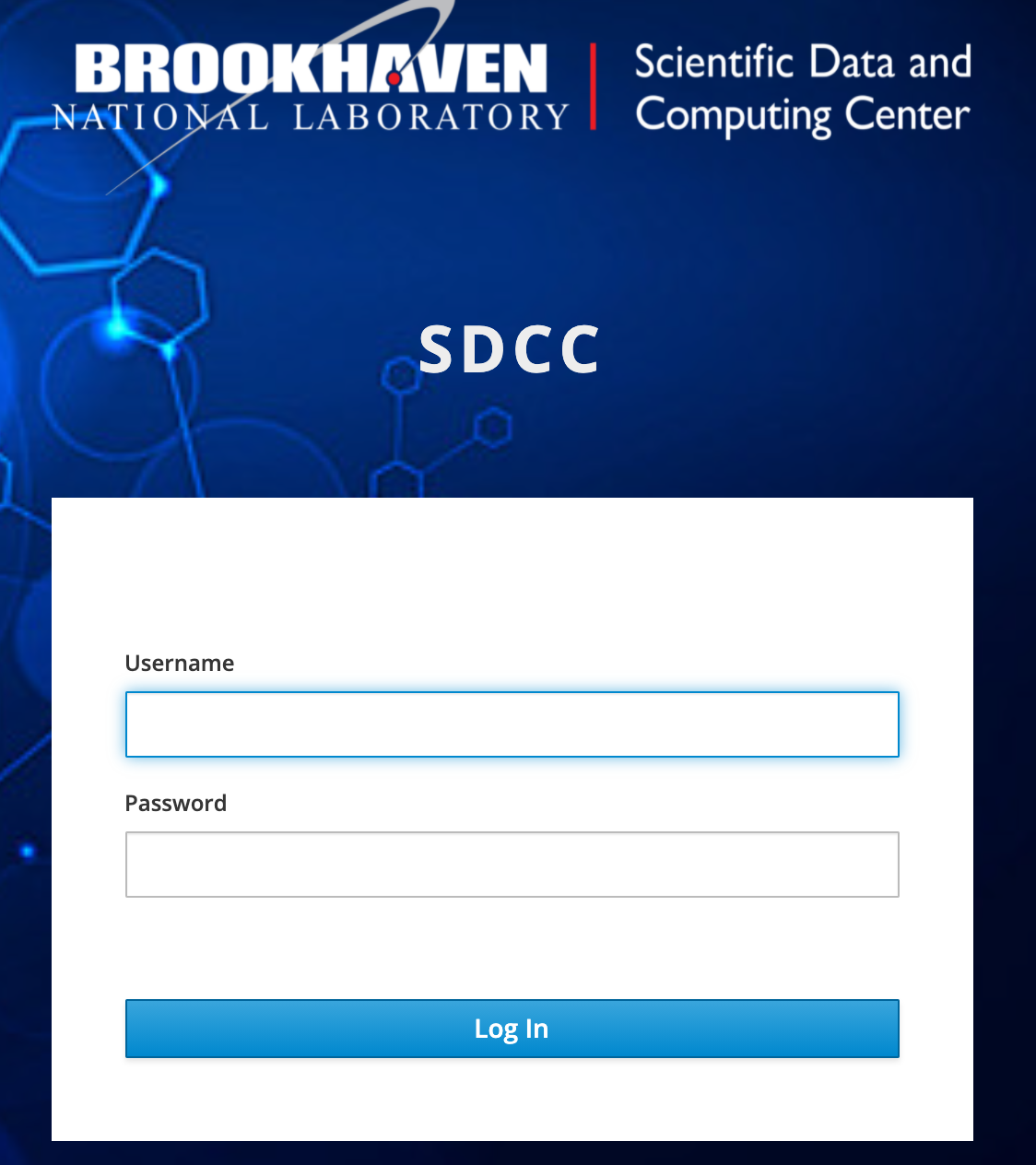 First time use
You will be greeted with a banner stating "these steps are not reversible".
Please enter the BNL Life number as stated.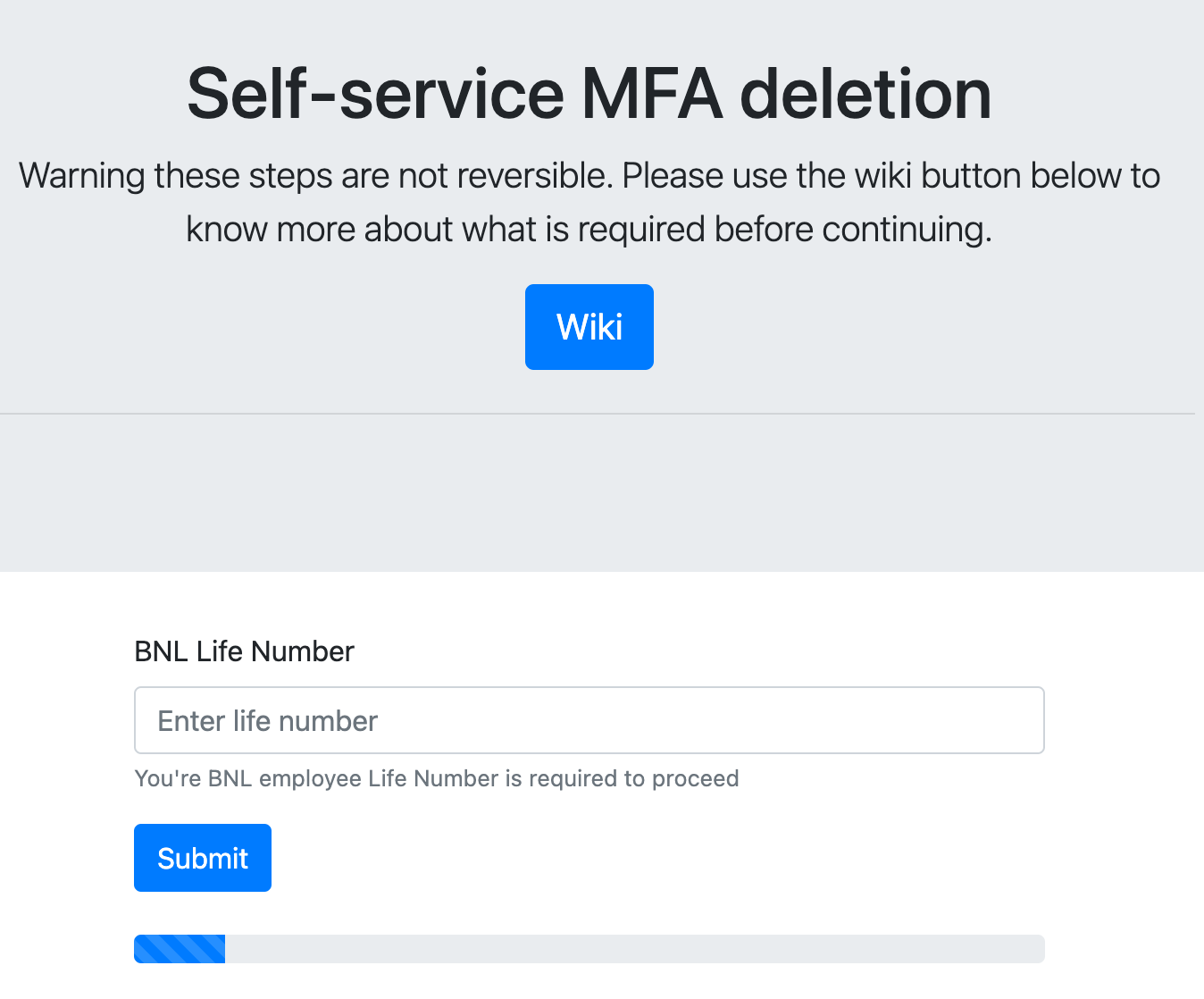 Once you enter the correct life number, an email will be sent to what we have on file for the account logged in.
Please keep this window open so you can enter the 6 digit code sent in the email.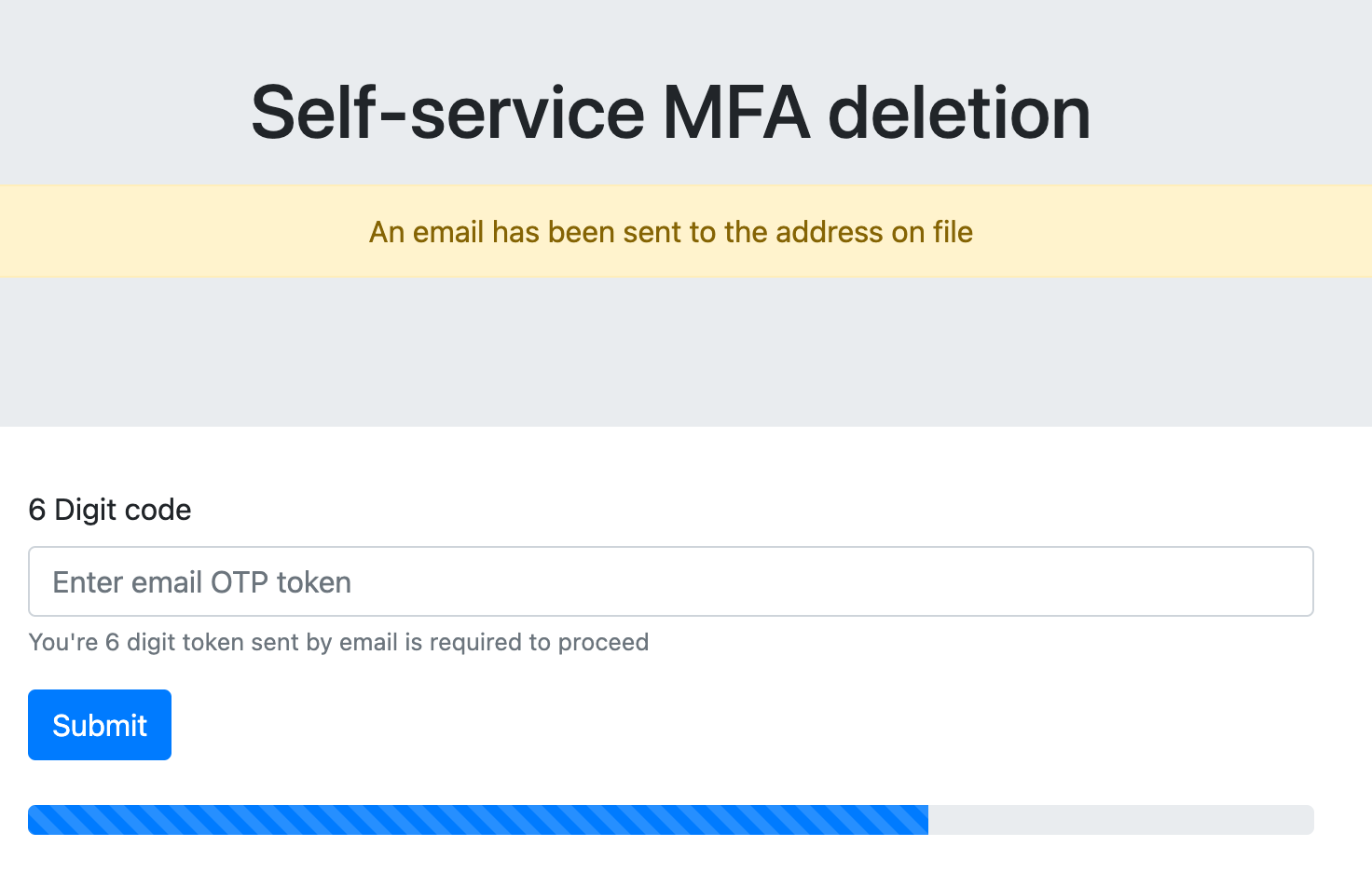 An email will arrive within 30-60 seconds depending on the service you use.
This email will be sent from "admin@sdcc.bnl.gov" with the subject line as "BNL Self-service MFA deletion portal" which contains a 6 digit code.
Once the 6-digit token is confirmed, a validation screen will appear indicating that the token has been deleted.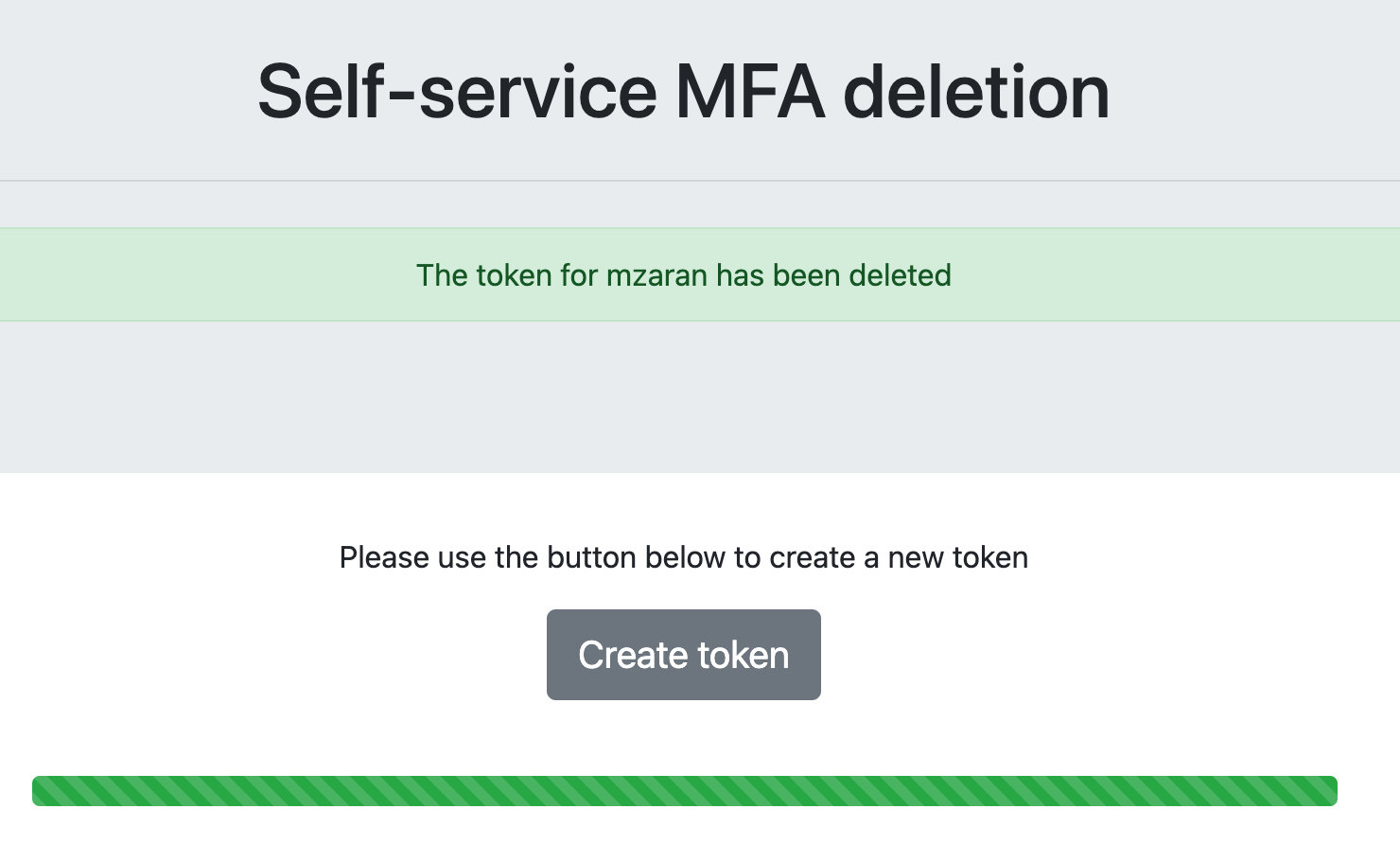 Further use
For security purpose after a completed deletion the banner will change to state the last deleted date / time.
If you feel this date or time is invalid please contact support immediately.