How to Use NX at the SDCC
NoMachine/NX is X Window system acceleration technology that should improve the usability of X based applications over the wide area network. The SDCC NoMachine instance is deployed as a multi-node environment (consisting of Enterprise Terminal Server and Terminal Server Nodes), allows for load balancing and automatic or manual selection of server nodes.
Instructions for OTP Token Generation and NX Client Setup
Users must log in to NX sessions using both their Kerberos password and an OTP token.
For your initial OTP token generation, please follow the instructions in this link below:
 TOTP Enrollment Process: Unified MultiFactor Authentication
 Please do this first step of generating the OTP token, otherwise after entering the right Kerberos password also, will give the error message below:                      
      "Authentication failed, please try again"
Setting up the NoMachine/NX client(through NX client software or web browser):
 a. NX client software method: 
     1. Download and install the NoMachine/NX client software from https://www.nomachine.com/download-enterprise on your desktop:
             NoMachine Enterprise Client - Select according to the required OS
Open up the NX client software

Click on New Connection and enter the following values for the connection:




- Protocol: NX




- Host: nx.sdcc.bnl.gov, Port: 4000




- Authentication: Password




- Network proxy: Don't use a proxy




- Name: set any name for the new connection.

Click on Connection 

Enter your SDCC Kerberos credentials

Enter your OTP token. Use the six-digit code from your OTP application (e.g., FreeOTP,Google Authenticator).

Choose either New Desktop - KDE desktop, GNOME desktop, or create a custom session to use the MATE desktop

Terminal server nodes:

The nxcampus01 server (BNL campus zone) is only for manual selection

The nxterm01 - nxterm04 servers (BNL Science zone) are load-balanced: click "Automatically select a node" to log into one of the servers.(Incase of issues, please update to the latest NoMachine client to view the options.)

- The user shell sessions on nxterm nodes are restricted, as they are intended to be gateways to access other resources. After logging into the nxterm node, use the 'rterm -i' command to log into one of the destination interactive nodes allocated for each experiment to do the work. If direct access to a specific experiment node is needed, please check with the the experiment's documentation or contact the experiment liaison for the list of interactive nodes required.
b. Create or connect to an NoMachine/NX session through the web browser:
      Follow the same steps as above starting from the Kerberos credentials
Kerberos Login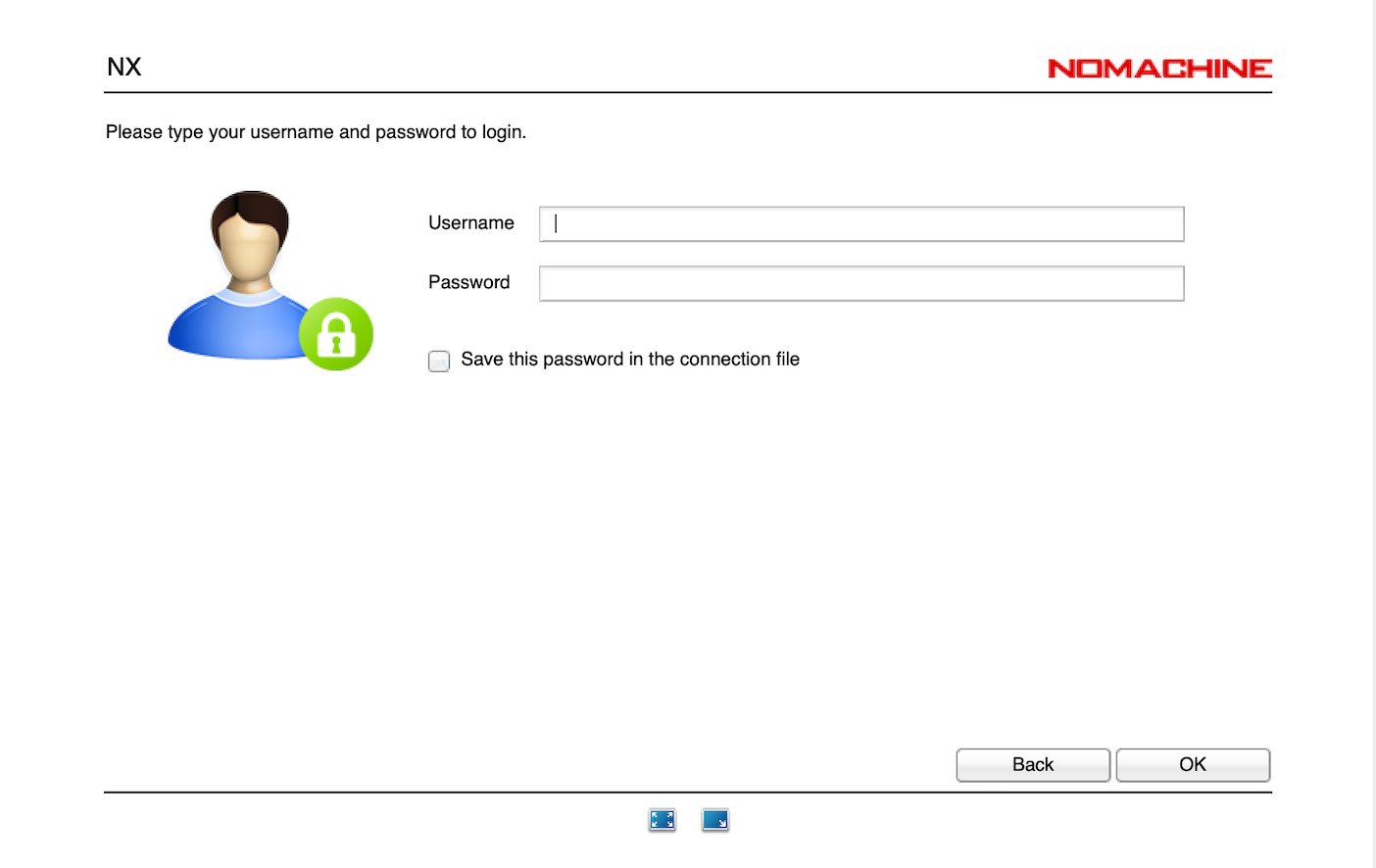 OTP Token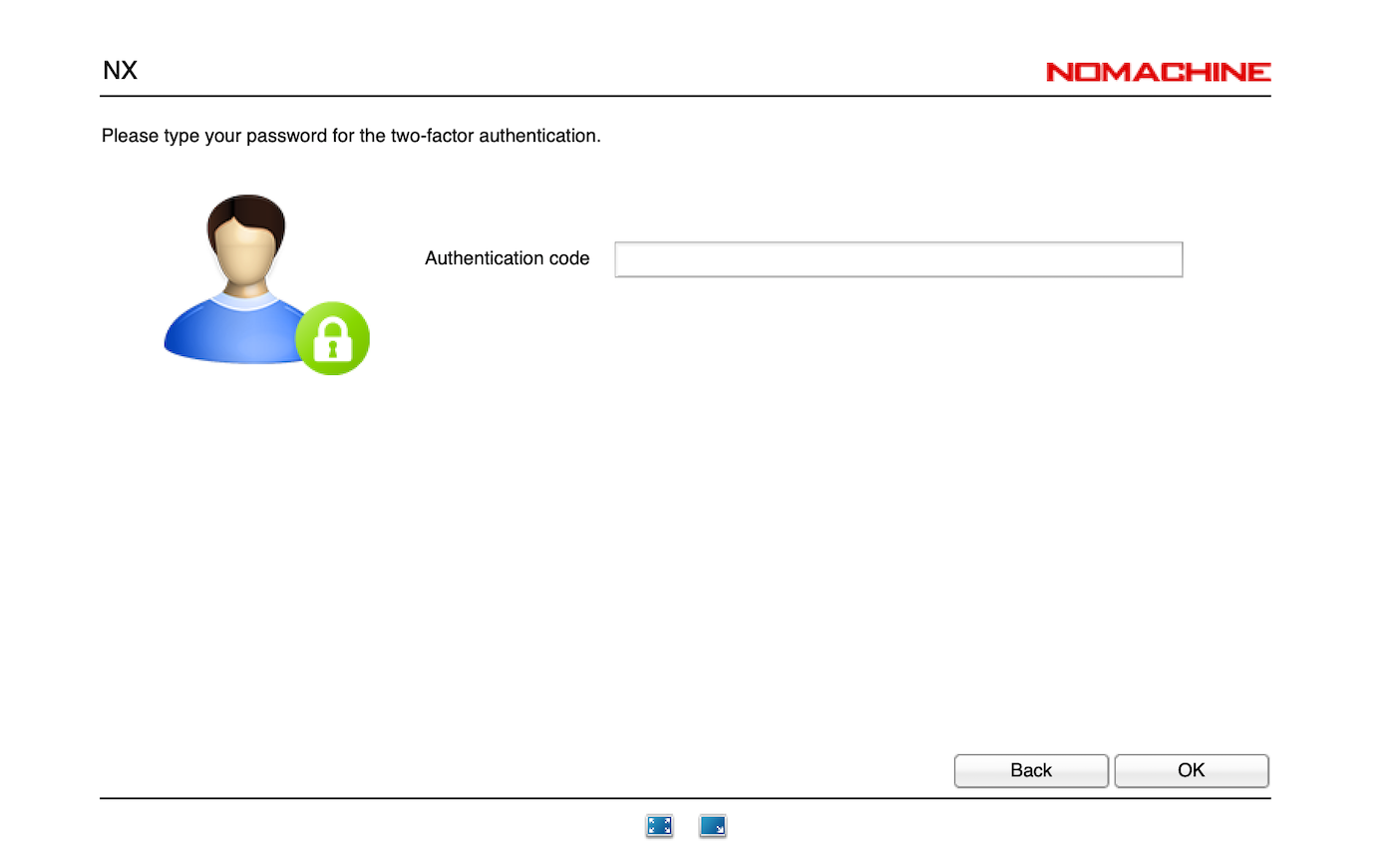 NX Terminal Server Nodes

If OTP token is not generated yet, will get the below error message